Riding Lessons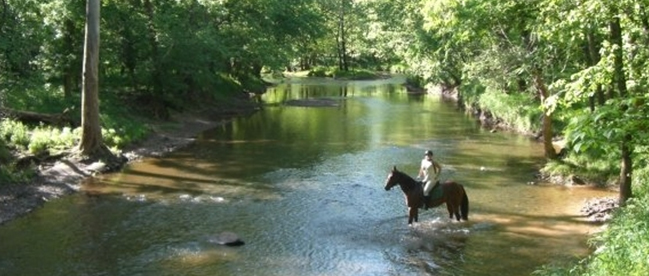 Get Details on the Summer Camp Page. Horseback riding instruction at The Mulford Riding School emphasizes balance, seat, and legs to communicate with the horse – no yanking the reins or kicking! Trains legs to be in proper position Maintains proper body position Correctly use leg signals Does not rely on stirrups for balance Balance is key to riding – it is a foundation on which our riding programs are based. When a student has proper balance, he or she is then free to use various methods to signal the horse, while remaining safely in control. To build comfort level while on a horse, students perform a variety of balance exercise during each class. Here we see…
Mulford Riding School
Registration for Summer Camp is OPEN!
For information about Riding Instruction and Summer Camps,
Get Info
Our Horses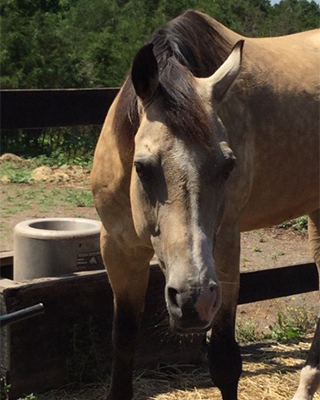 Spirit
Hi, My name is Spirit! I am a 12 years old quarter horse, 14 hands tall and i love teaching new riders how to trot. I hope to see you soon… P.S. I love apple slices.
Nasrine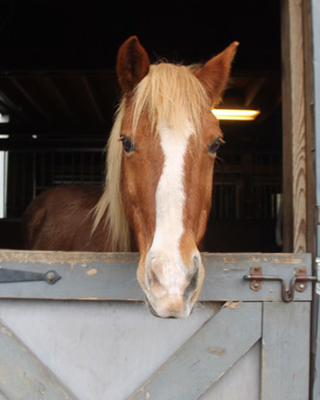 Harley
Athena
Honey
Peaches
Mocha